Dawn Sky over a Sandy Landscape
While I'm in Morocco, I've asked some of my favourite bloggers to write some desert inspired guest posts. Today is Narelle from the beautifully colour coded Coated Arms.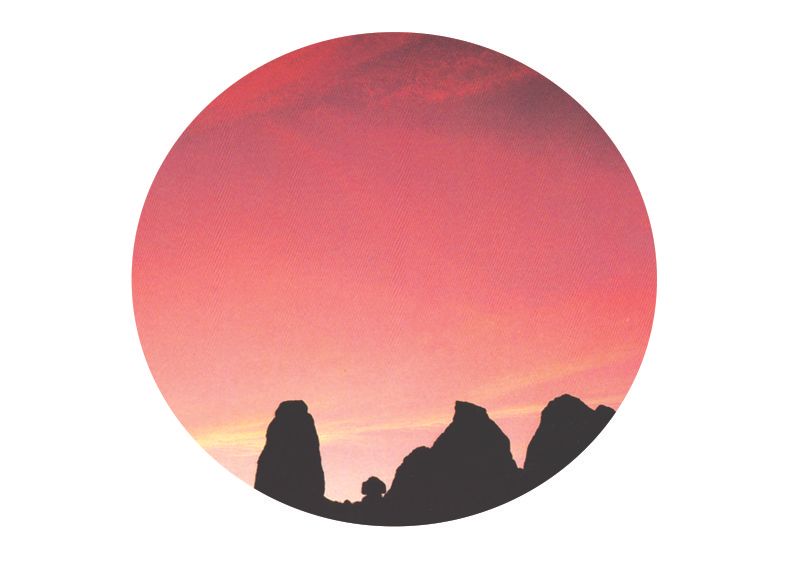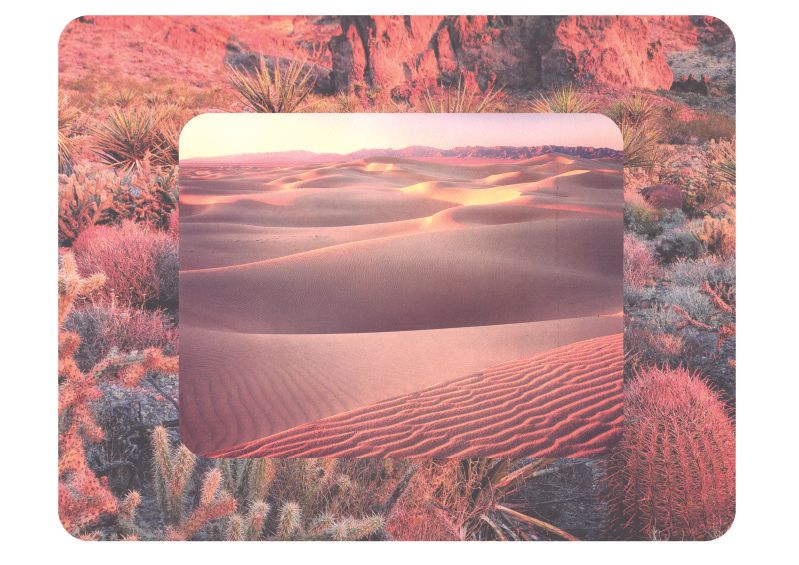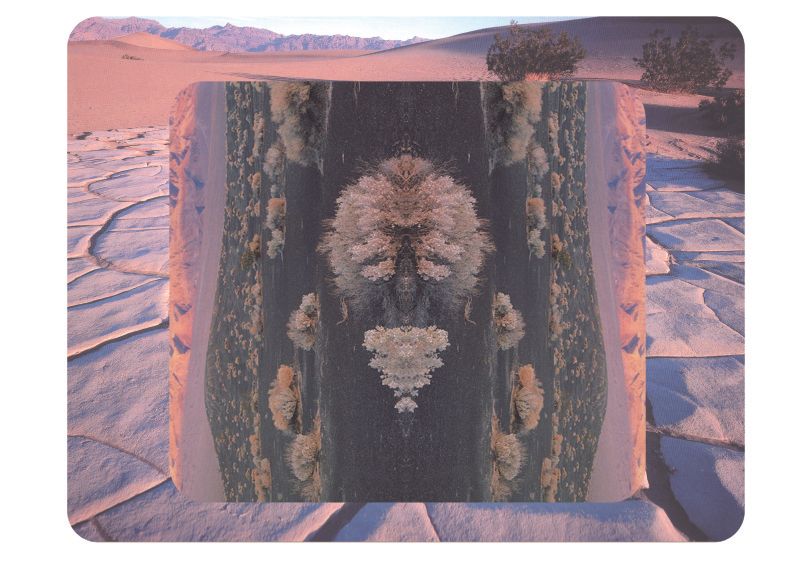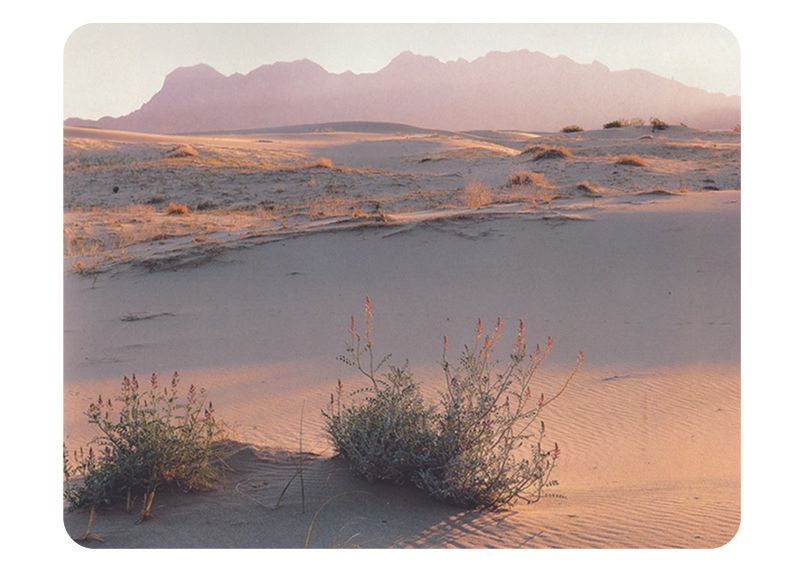 These images are of the Mojave Desert and Death Valley on the South West of America, photographed by Jack Dykinga.
The sand dunes are chameleon-like in their changing of colours due to the effects of the sunlight and its reflection throughout the different hours of the day. These images have all been shot a different stages of the arising sun at dawn.  Starting with an intense pinkish /orange glow fading out to the brighter sun of mid morning.
One of my favourite films that was shot in the desert at various times of the day is The Inner Scar ( La Cicatrice Interieure) by Philippe Garrel 1972.