Debbie Carlos: Look into the sun
Today's summer music mix comes from the supremely talented Debbie Carlos.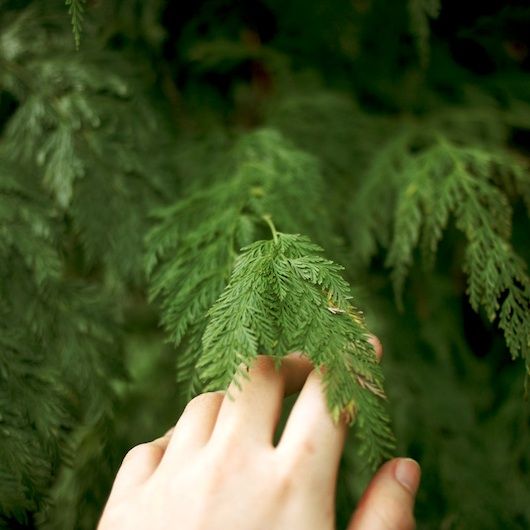 Hi, Debbie Carlos here. I'm delighted to be filling in for Victoria today while she's away!
I live in Chicago and during this time of year, we are still in transition from spring to summer. It is usually still quite temperate but this year we are experiencing highs in the upper 90 degrees fahrenheit (about 30+ C). Its definitely been a crazy year weather-wise. So instead of looking forward to the dog days of summer, its already here.
To me, summer means ice cream (lots of it), friends, smiles, hazy childhood memories, nature walks, city walks, bike rides, road trips, being lazy and good feelings. The season also means it's time for me to put together my annual summer mix and I'm so happy to be able to present it to you on Victoria's blog! I hope that you take it with you on all your summery adventures. Enjoy.
FilFla – Morse Mall
Sooner – Sparkling Swallow
Rustie – All Nite
JJ – No One Can Touch Us Tonight
Ford & Lopatin – Surrender
Serph – March
Epic 45 – Stars in Spring
Clams Casino – The World Needs Change [Soulja Boy]
Laurel Halo – Embassy
Tyme x Tujiko – Akete, Akete
Star Slinger – How Will I Copulate (Moranis Mashup featuring Whitney Houston)