Dianne Tanner: Childhood summers
Dianne Tanner's blog is full of colour and whimsy (some of which you can now buy in her Etsy store).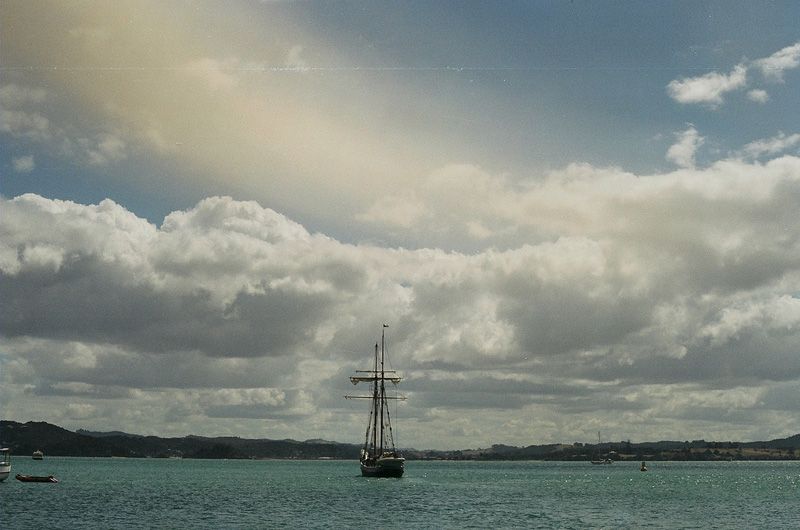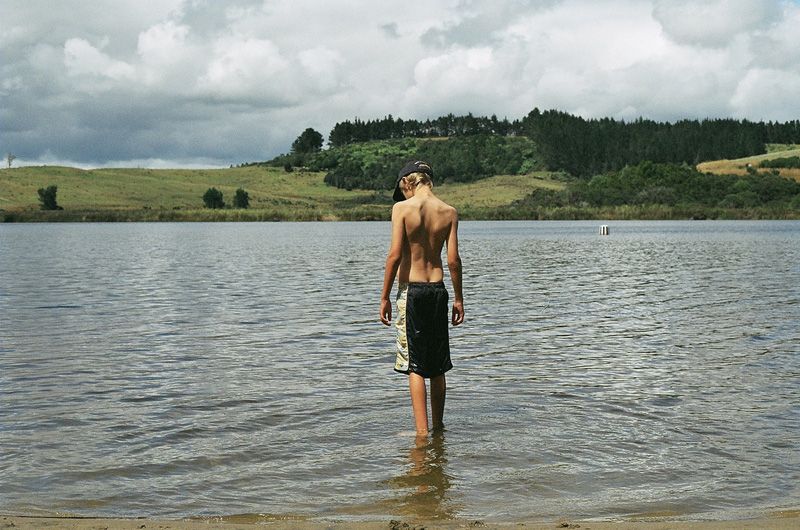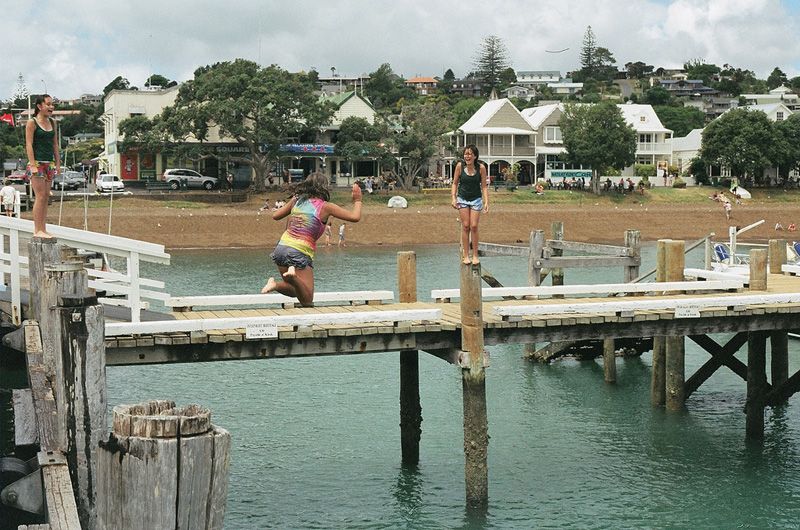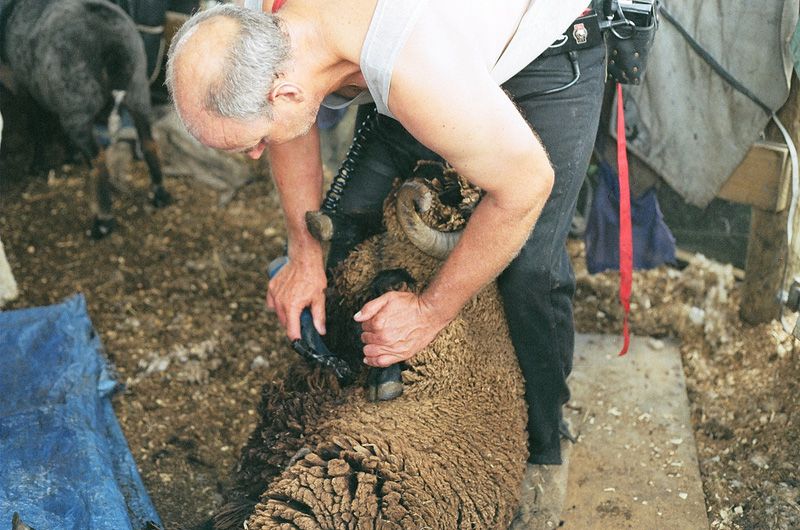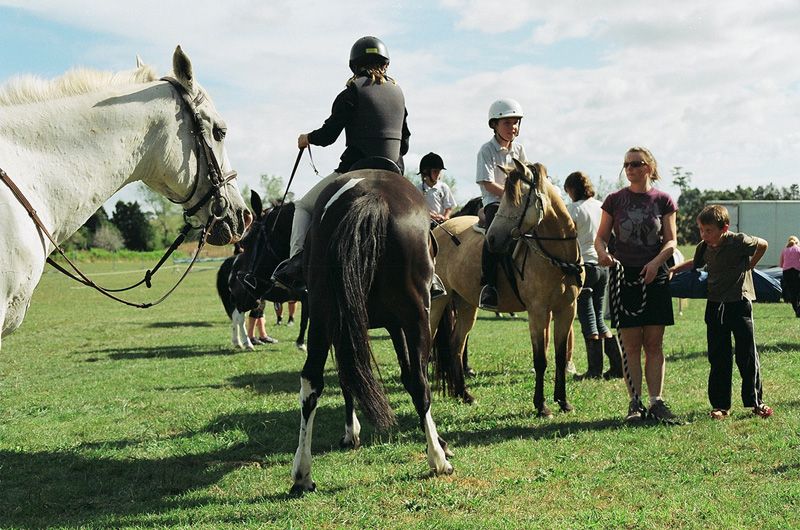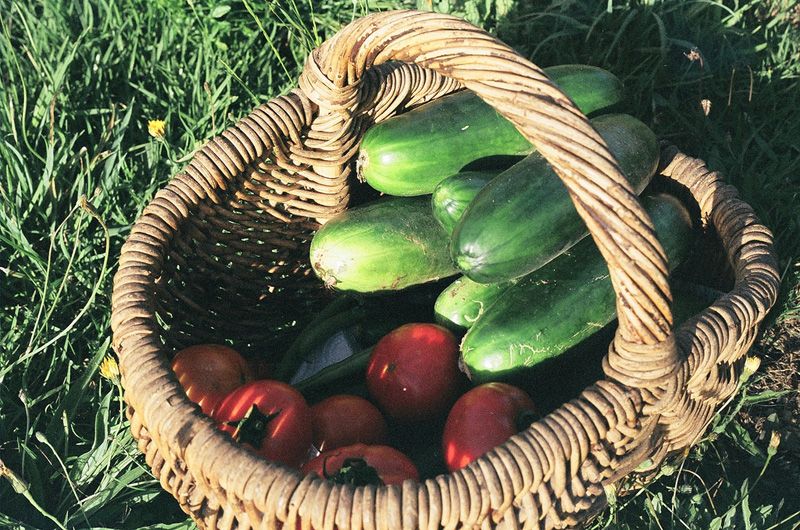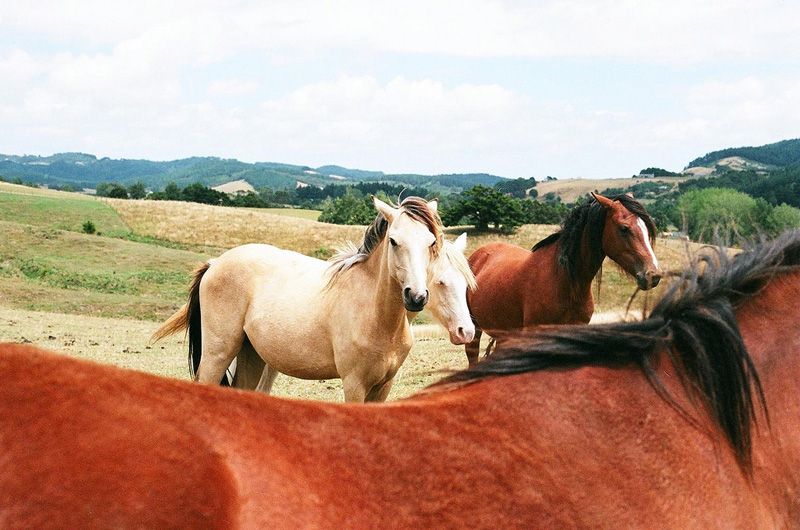 Somehow on my trip home to New Zealand a few years ago I seem to have captured everything the summers of my childhood were full of. Pony Club, lake trips, fresh food and waterbombs.