Jennifer Young: These Days
Jennifer takes beautiful photos full of light. She lives in California and blogs here.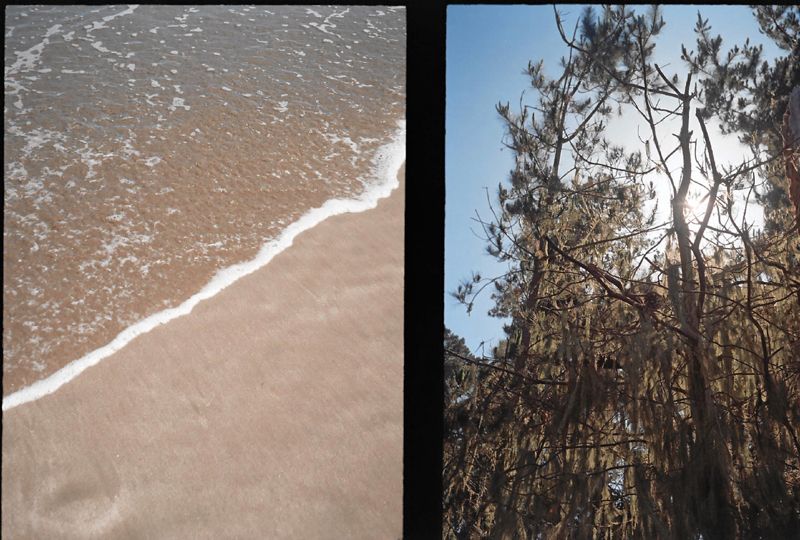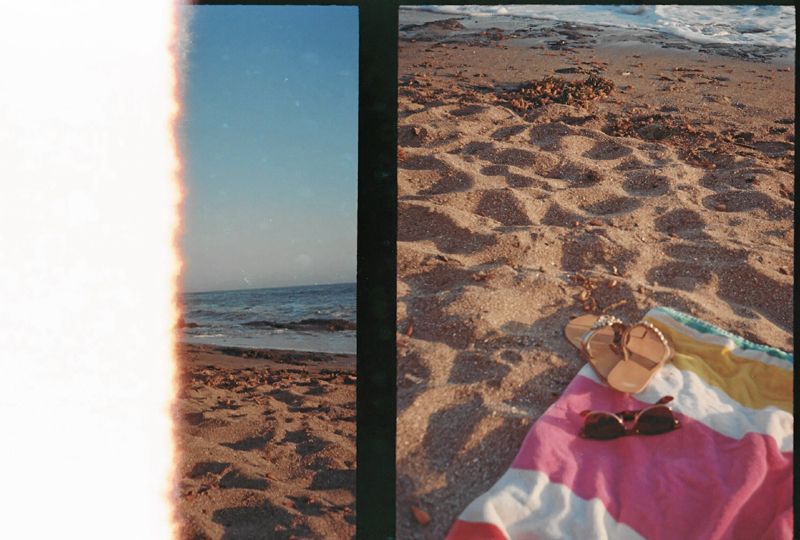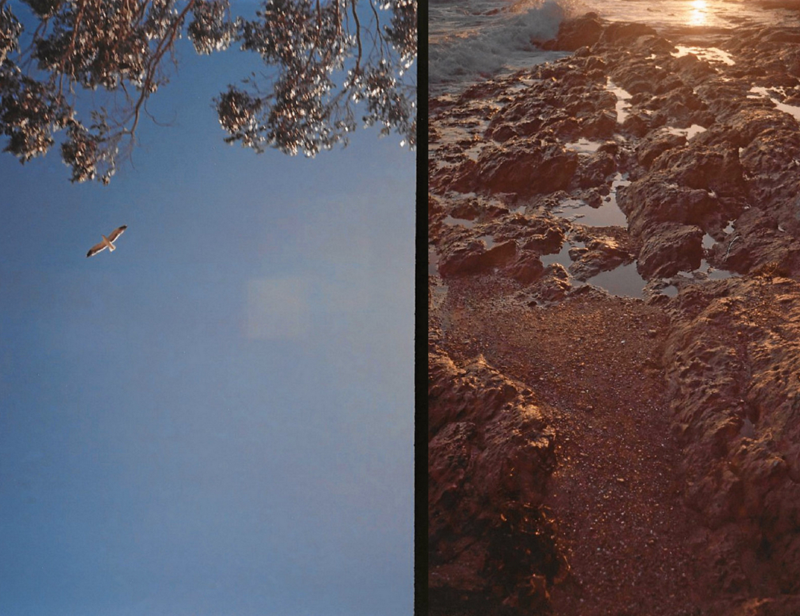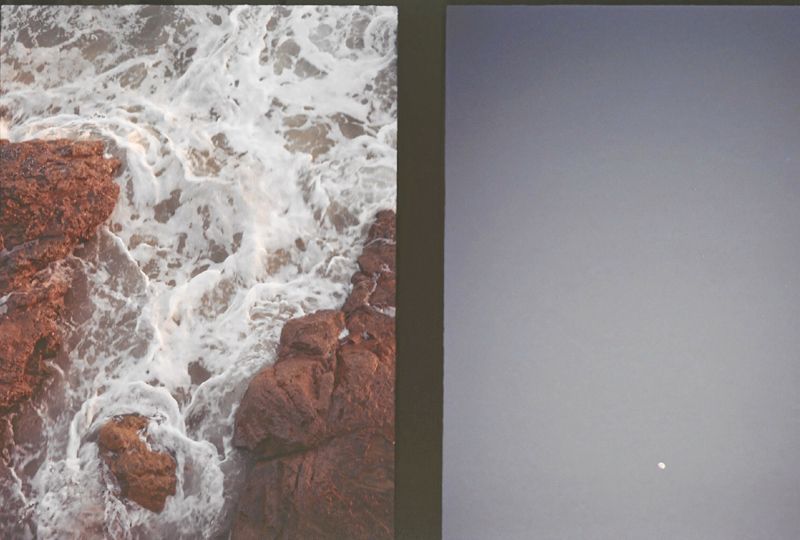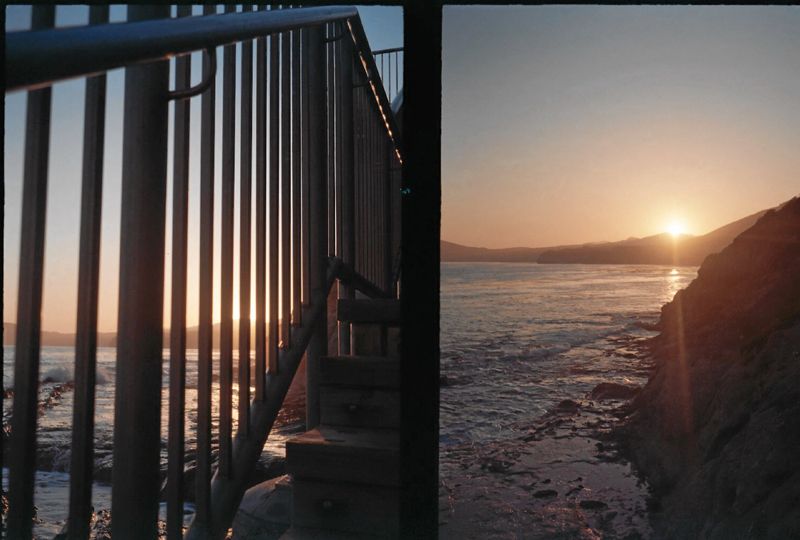 Summer is upon us. I can hardly comprehend that June is here, but I'm ready for the warmth these summer months bring. I'm ready for more fresh air, ready for more vitamin d, and ready for them carefree days! These things await me. What about you?